CARI'2020 will take place in Polytech School of Thiès, Senegal in October 2020.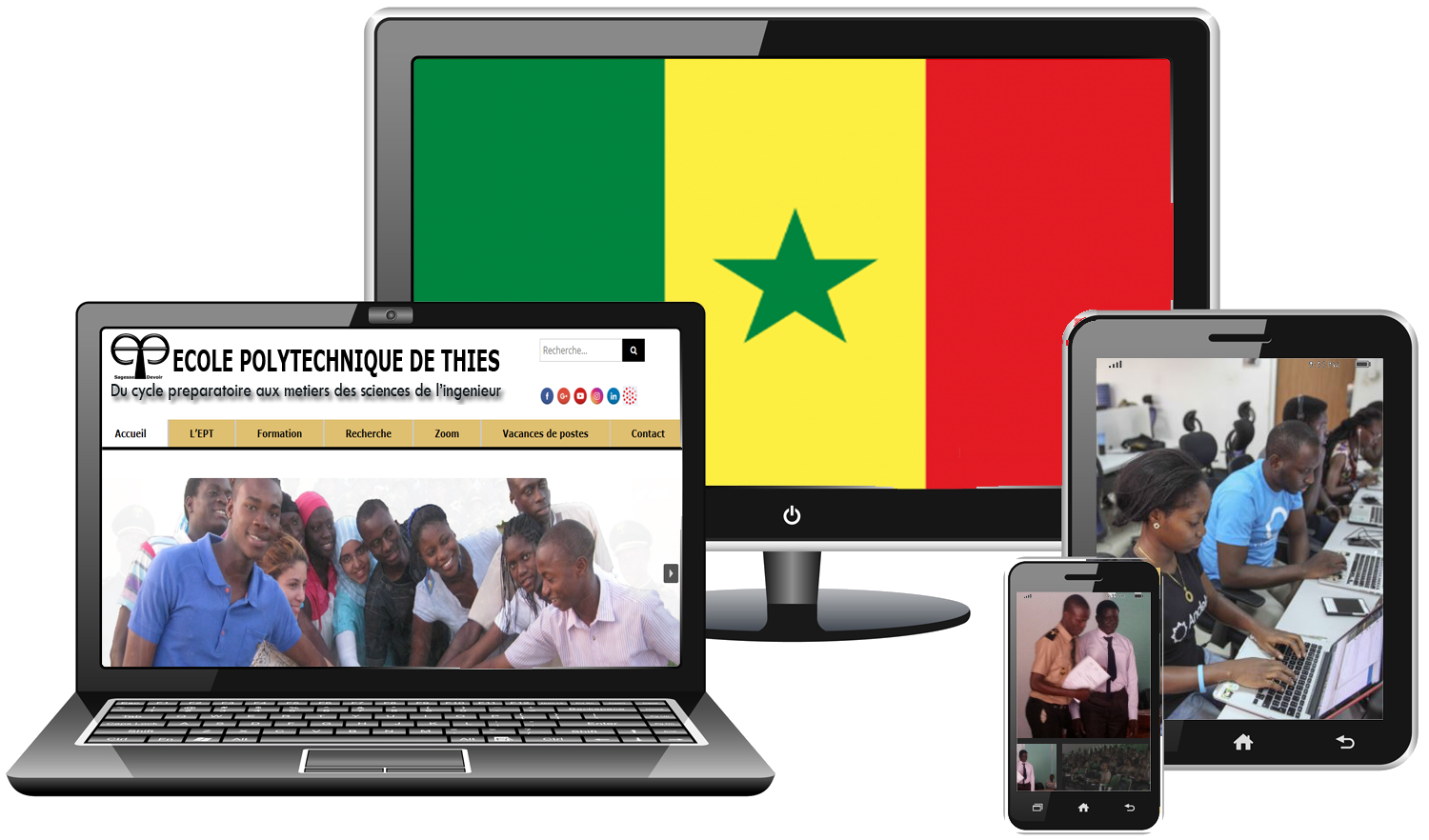 CARI'2020 se tiendra à l'Ecole Polytechnique de Thiès au Sénégal et se déroulera en Octobre 2020.
 CARI'2020
Welcome to Polytechnic School of Thies, Senegal
Applied Mathematics:


http://cari2020.irisa.fr/maths_appliquees/openconf/openconf.php
Computer Science :
http://cari2020.irisa.fr/informatique/openconf/openconf.php
Présentation du CARI / CARI Overview 
Le CARI, Colloque Africain sur la Recherche en Informatique est le fruit d'une coopération internationale rassemblant universités africaines, centres de recherche français et organismes internationaux. Il est  devenu un lieu privilégié de rencontre et d'échanges entre chercheurs et décideurs africains et internationaux de haut niveau dans les domaines de l'informatique et des mathématiques appliquées. Le programme scientifique, qui reflète la richesse et la diversité de la recherche menée sur le continent africain, met un accent particulier sur les travaux susceptibles de contribuer au développement technologique, à la connaissance de l'environnement et à la gestion des ressources naturelles.
Le CARI est co-organisé par l'Institut National de Recherche en Informatique et en Automatique (INRIA), l'Institut de Recherche pour le Développement (IRD), le Centre de coopération Internationale en Recherche Agronomique pour le Développement (CIRAD), le Centre International des Mathématiques Pures et Appliquées (CIMPA), et l'Agence Universitaire de la Francophonie (AUF). 
CARI, the African Conference on Research in Computer Science,  is the outcome of an international cooperation involving African universities, French research institutes, and international organizations. Occurring once every two years since its first edition held in 1992 (Yaounde, Cameroon), CARI is more than a scientific gathering, but a dynamic environment for cooperation that brings together African researchers, and decision-makers in the fields of computer science and applied mathematics. The scientific program, which reflects the wealth and diversity of the research carried out on the African continent, places special emphasis on work that can contribute to technological development, environmental awareness and natural resource management.
The conference is organized by the Institut National de Recherche en Informatique et en Automatique (INRIA), the Institut de Recherche pour le Développement (IRD), the Centre de coopération Internationale en Recherche Agronomique pour le Développement (CIRAD), the International Center for Pure and Applied Mathematics (CIMPA) and the Agence Universitaire de la Francophonie (AUF).

Thématiques – CARI'2020 – Thematics
Computer Sciences / Applied Mathematics:
CARI 2020 welcomes and encourages the presentation of methodological contributions in Computer Science and Applied Mathematics. CARI 2020 will provide a forum for students and academic/industrial researchers in order to discuss the most recent trends in Computer Science and Appplied Mathematics  and share innovative research directions for Africa. The CARI conference encourages to submit original and unpublished research work. Contributions covering theoretical developments or  applications dedicated to African issues are invited.  CARI is divided into two tracks (Computer Science and Applied Mathematics) whose topics of interest include but not limited to the following respective lists:
Computer Science
– Data Management Systems
– Distributed Systems
– Wireless Networks
– Cryptography
– Cyber Security
– Safety and Correctness of Systems
– Big Data and Data Science
– Artificial Intelligence
– Machine Learning
– Knowledge Discovery and Data Mining
– Decision Making under Uncertainty
– Information Retrieval
– Natural Language Processing
– Semantic Web and Linked Data
– Ontology
– Internet of Things
– Cooperative and User Centric Systems
– Multi-Agent Systems
– Crowdsourcing
– Blockchain
– Visualisation
– Applications: Digital Agriculture, Biomedicine, Smart Cities, e-Government, etc
Applied Mathematics:
– Analysis of Dynamical Systems,
– Numerical Analysis
– Partial Differential Equations
– Optimization, Inverse Problems and Control
– Stochastic Systems,
– Applied Statistics and Probability
– Image and Signal Processing
– Mathematics of Machine Learning
– High Performance Scientific Computation
– Mathematical Modelling
– Mathematical Finance, Actuarial Science and Economy
– Earth Sciences and Environment
– Mathematical Biology, Ecology and Medecine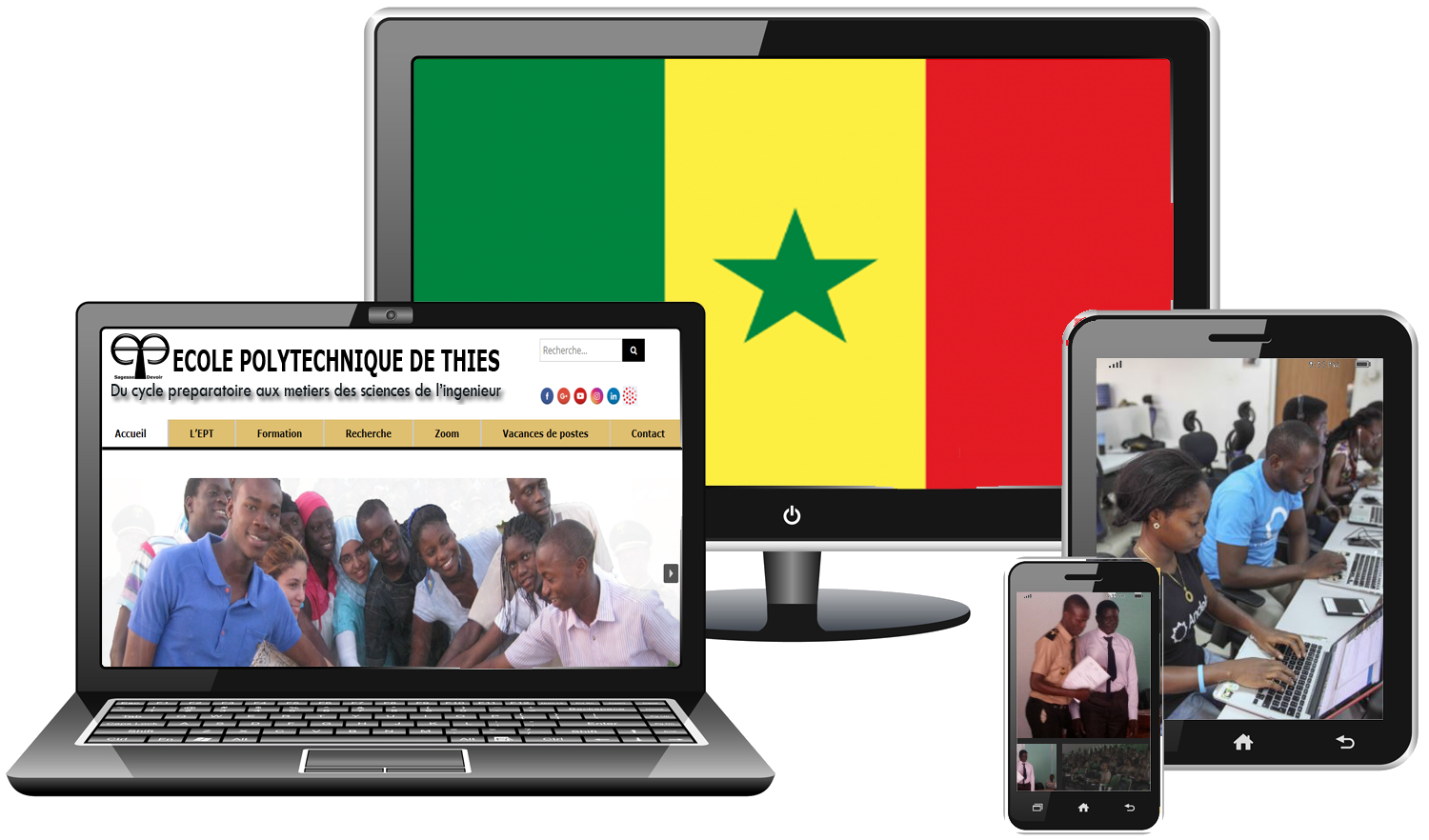 Computer Science :
Mathieu Roche
Eric Badouel
Pascal Andre
Ali Mili
Cédric Lopez
Philippe Lemoisson
Kamel Barkaoui
Davide Frey
Houari Sahraoui
Nicolas Raft Razafindrakoto
Jean-Claude Hochon
Maurice Tchuente
Melhem El Helou
Patrice Buche
Abdou Guermouche
Yliès Falcone
Hacene Belhadef
Ibrahim Bounhas
Nicolas Béchet
Sellami Mokhtar
Ludovic Mé
Gaosussou Camara
Roberto Interdonato
Loek Cleophas
Abdoulaye Gamatié
Paulin Melatagia Yonta
François Charoy
Eric Kergosien
Michel Hurfin
Hugo Alatrista-Salas
Moussa Lo
Mouhamadou Thiam
Stephane Maag
Ounsa Roudies
César Viho
Patrice Quinton
Jean-Christophe Desconnets
Bamba Gueye
Thomas Maugey
Yassine Hadjadj-Aoul
Soraya Ait Chellouche
Laskri Mohamed Tayeb
Hassina Seridi Seridi
Nabiha Azizi
Hafed Zarzour
Mohamed Tarek Khadir
Mohamed Jmaiel
 Mathematics :
Tri Nguyen-Huu
Radhouane Fekih-Salem
Nahla Abdellatif
Julia Lawall
Ali Moussaoui
Boniface Nkonga
Abderrahmane Habbal
Ounsa Roudies
Rachid Senoussi
Majdi Azaiez
Rachid Ouifki
Nadjia EL SAADI
Patrice Quinton
slimane ben miled
Nabil GMATI
Ali Mili
Laurent Debreu
Mohamed Majdoub
Rachid Mchich
Belhassen Dehman
Kolyang Kolyang
Hend BenAmeur
Skander Belhaj
Christophe Lett
Mohamed Ali Hamza
Makram Hamouda
Mohamed fahmi ben hassen
Dates Importantes  – CARI – Important dates
Opening submission site: October, 2019
Submission deadline: January 30, 2020
Notification of acceptance: mid-May, 2020
Final version: July 1, 2020
CARI Research School and Conference: October, 2020
Partenaires permanents – CARI – Permanent partners


L'Inria est un organisme public français de recherche, dédié aux sciences et technologies du numérique.  C'est un établissement public à caractère scientifique et technologique, placé sous la double tutelle des Ministres français chargés de la Recherche et de l'Industrie.
L'Institut de recherche pour le développement (IRD) est un organisme français de recherche, original et unique dans le paysage européen de la recherche .  Il mène des travaux en Afrique, dans l'Océan Indien, en Amérique latine et dans le Pacifique.
Le Cirad est un centre de recherche français qui répond, avec les pays du Sud, aux enjeux internationaux de l'agriculture et du développement. Ses activités recouvrent les domaines des sciences agronomiques, vétérinaires, forestières et agroalimentaires.
L'Agence universitaire de la Francophonie (AUF) est un réseau mondial d'établissements d'enseignement supérieur et de recherche. L'AUF a recentré en 2000 ses priorités afin de favoriser les synergies au sein de ses programmes et de faciliter leur déploiement à travers des régions du monde ayant des besoins très divers et spécifiques
CIMPA. Le Centre International de Mathématiques Pures et Appliquées est une association loi 1901 créée en 1978, qui est centre de l'Unesco. Son objectif est de promouvoir la coopération internationale au profit des pays en développement
 CARI 1992 -2019 … 27 ans de partenariat scientifique

 

Accéder  aux contenus des colloques CARI 1992 -2018
Access to reports and proceedings of the previous CARI 
African Conference on Research in Computer Science and Applied Mathematics, Polytechnic Scholl of Thiès, Senegal
Colloque Africain sur la Recherche en Informatique et en Mathématiques Appliquées, Ecole Polytechnique de Thiès, Sénégal